Coral Springs, FL (June 26, 2021) – Troopers with the Florida Highway Patrol and Coral Springs officers said that two people died in a wrong-way crash on Thursday morning, June 24.
The wreck happened around 10:30 a.m. when the male driver of a black Bentley appeared to lose control of his car on eastbound 6100 Wiles Road just west of Creekside Drive. Coral Springs Police Officer Chris Swinson said that the Bentley then entered the westbound lanes of Wiles Road and hit a red Hyundai.
The female driving the Hyundai, identified as 32-year-old Sangita Burrell, was pronounced dead by first responders from Coral Springs-Parkland Fire Rescue at the scene. The driver of the wrong-way Bentley also died in the collision.
A third car, a 2003 Lincoln SUV, was also hit by the out-of-control Bentley, though the driver was not injured. The Lincoln driver remained at the scene and spoke with investigators.
The crash remains under investigation, but anyone with information was asked to contact Coral Springs Police Traffic Homicide Investigator Jason Whisnant.
Our deepest condolences go out to the family of Sangita Burrell.
Car Accident Fatalities in the Sunshine State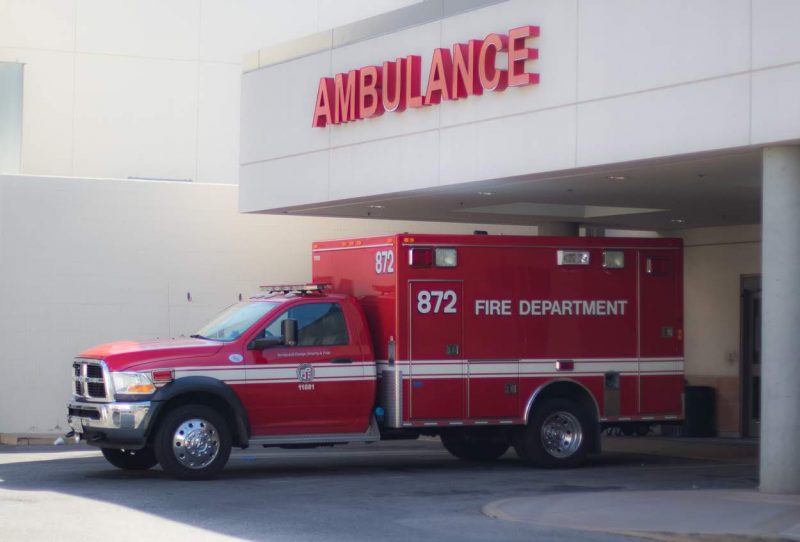 Car accidents happen every hour of the day throughout the state of Florida. In fact, car accidents are one of the leading causes of hospitalizations throughout the state every single year. In just one recent year's time, over 200,000 car accidents led to injuries in the state of Florida. There are many considerations that a person has to make when it comes to their accident. Your life will go through many changes when you have become seriously injured in a car accident that took place due to the outright recklessness of another party. Being injured in a car accident can leave you with a variety of questions that you may not be able to answer on your own. If you have been injured in a car accident, you should seek the immediate help of an attorney in your time of need.
Many people who have been injured in Florida car accidents might have a variety of questions that they cannot answer on their own. For instance, what types of deadlines will you be required to meet when it comes to your claim? What evidence will you need to gather to successfully prove that another party is at fault for your accident? Will your claim be settled or make it all the way to trial? These are questions that you can answer when you speak with a skilled Florida personal injury attorney who has your best interests in mind.
At Your Damage Lawyer by Chad J. Robinson, PLLC, we have assisted many injured victims over the years and will stand by your side if you have been hurt in a car accident. We will help you recover financial compensation for a wide array of aspects such as medical expenses, lost income, pain and suffering from a car wreck, therapy costs, and so much more. We will help you overcome the variety of legal hurdles that you may come across. Speaking with an attorney can ensure that your rights will be protected as you navigate the Florida legal system for the first time. Please do not hesitate to contact an accident attorney in Florida at (561) 564-0233 for more information on your options.
Note: These posts are created through the use of outside sources. These sources include local news reports, newspaper articles, state and local police incident reports, social media platforms, and first-hand eyewitness accounts about injury accidents that take place in and around Boca Raton, Florida. Our team has not independently verified all of the facts pertaining to this accident. If you locate any information that is not correct, please notify our firm so that we can correct the post to reflect the most up-to-date information available about this incident. If you want the post to be taken down, we will do so upon request. 
Disclaimer: Our firm writes these posts in an effort to provide valuable information for people who have been injured in serious accidents. We have worked hard through the years at Your Damage Lawyer by Chad J. Robinson, PLLC, to build a reputable business reputation and hope that by drawing attention to the dangers associated with driving in Florida that drivers will slow down and obey all traffic laws so that they do not suffer injuries in an avoidable accident. We want to ensure that if you do find yourself in an accident, you know what steps to take to get the treatment you need to recover fully from your injuries. This article is not a solicitation for business. None of the information provided in this article is intended to be medical advice or legal advice. Seek medical attention if you are injured. The photograph used in this post was not taken at the actual accident scene.